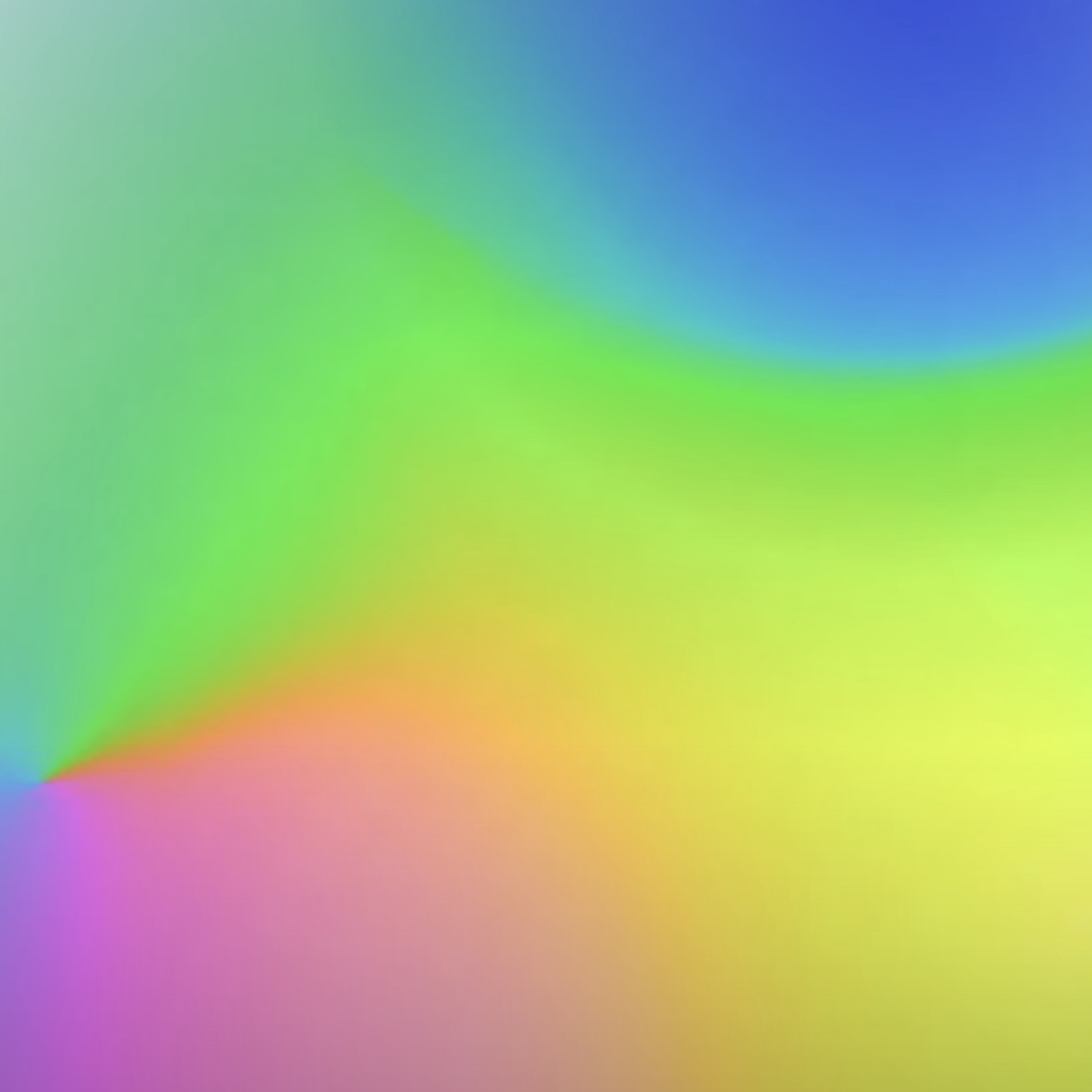 Data-driven Marketing Mix Modelling
Marketing insights fast, simple and privacy-friendly
Find out what impact your marketing activities have on your sales and optimize your budget allocation with ease.
Allocate your budgets with confidence 
and get reliable forecasts on conversions and sales.
Integrate aggregated data from various sources in one combined view – no additional tracking required.
Take advantage of Marketing Mix Modeling algrorithms calculating cost per acquisition in each channel and giving you a forecast on conversions and sales.
Benefit from optimized media plans to help you increase marketing ROI and grow revenue.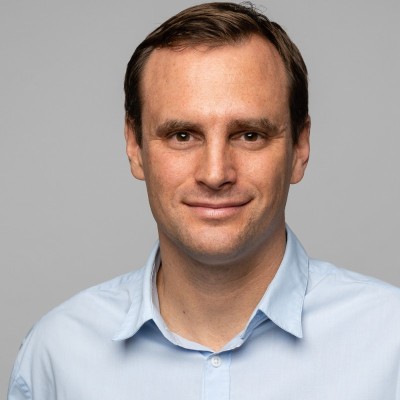 Tracking-restrictions and platform silos make ad spend optimization super hard.
Adtriba Sphere helps marketing teams to master the challenges associated with this task.
János Moldvay
Co-Founder & CEO
Adtriba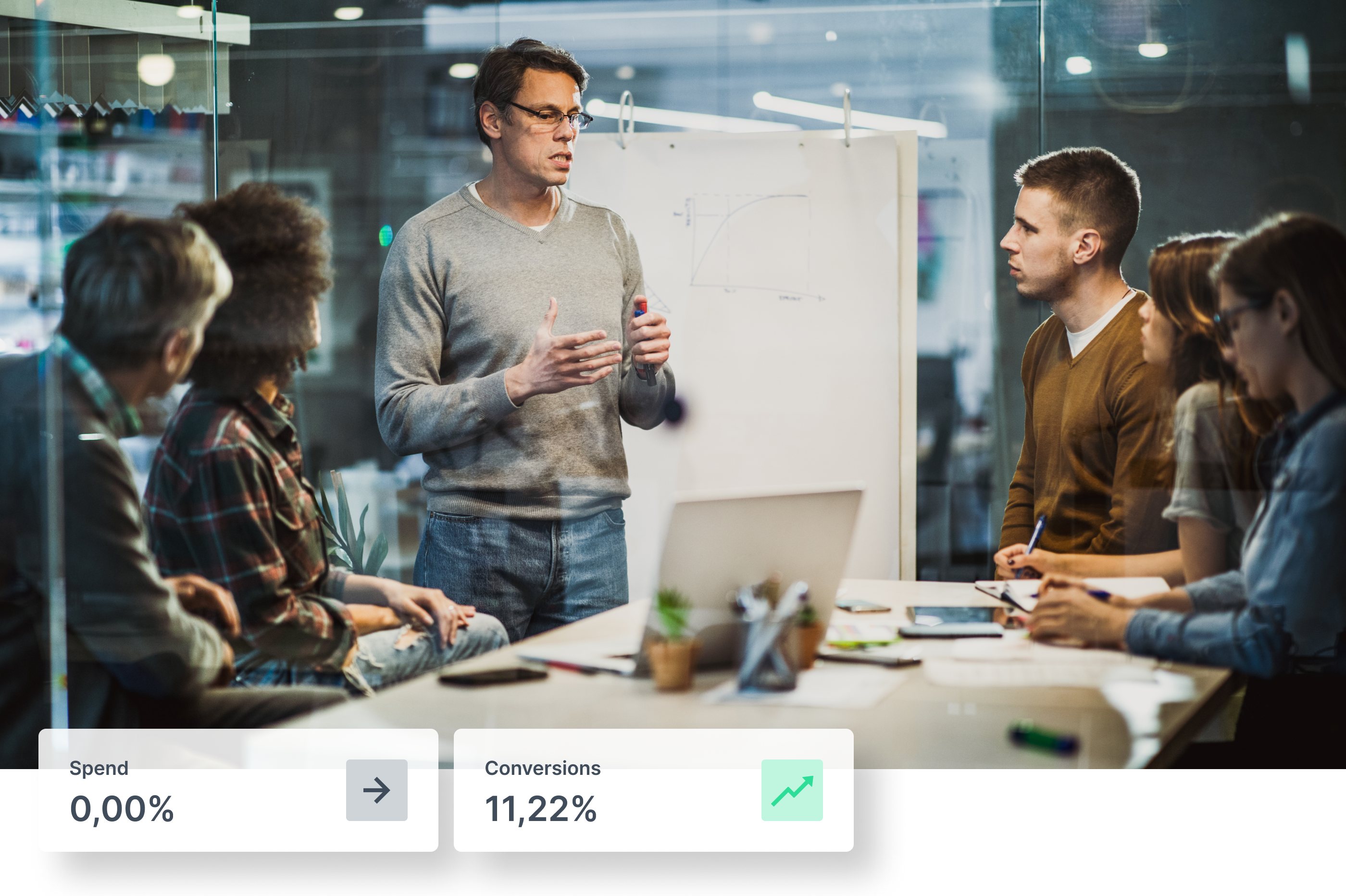 Marketing Mix Modelling
Measure real-world performance
Find out how each channel really impacts conversions and sales in one place.
Incrementality for all activites
Fully automated
No more data silos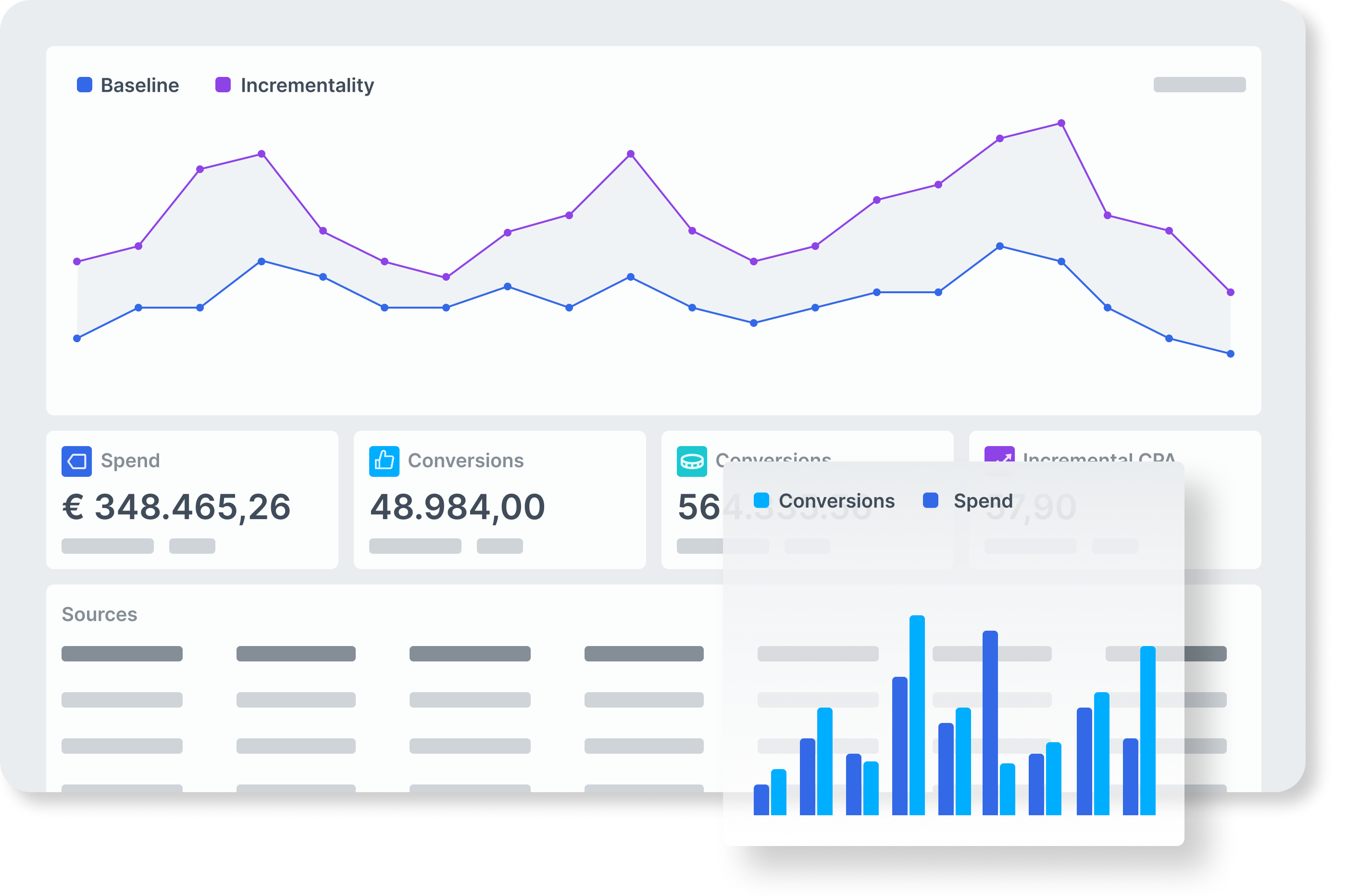 Holistic measurement
Understand correlations across the board
Measure efficiency for all acitivites, incl. offline activities like OOH and TV as well social channels and external factors like weather or saisonality.
Online and offline acitivites
Including TV and print
Social channels
External non-marketing factors
Fast and easy to use.
Get up and running within a few weeks and benefit from insights and recommendations in no time.
Easy and quick to implement

One time set-up via funnel.io

Up-to-date insights daily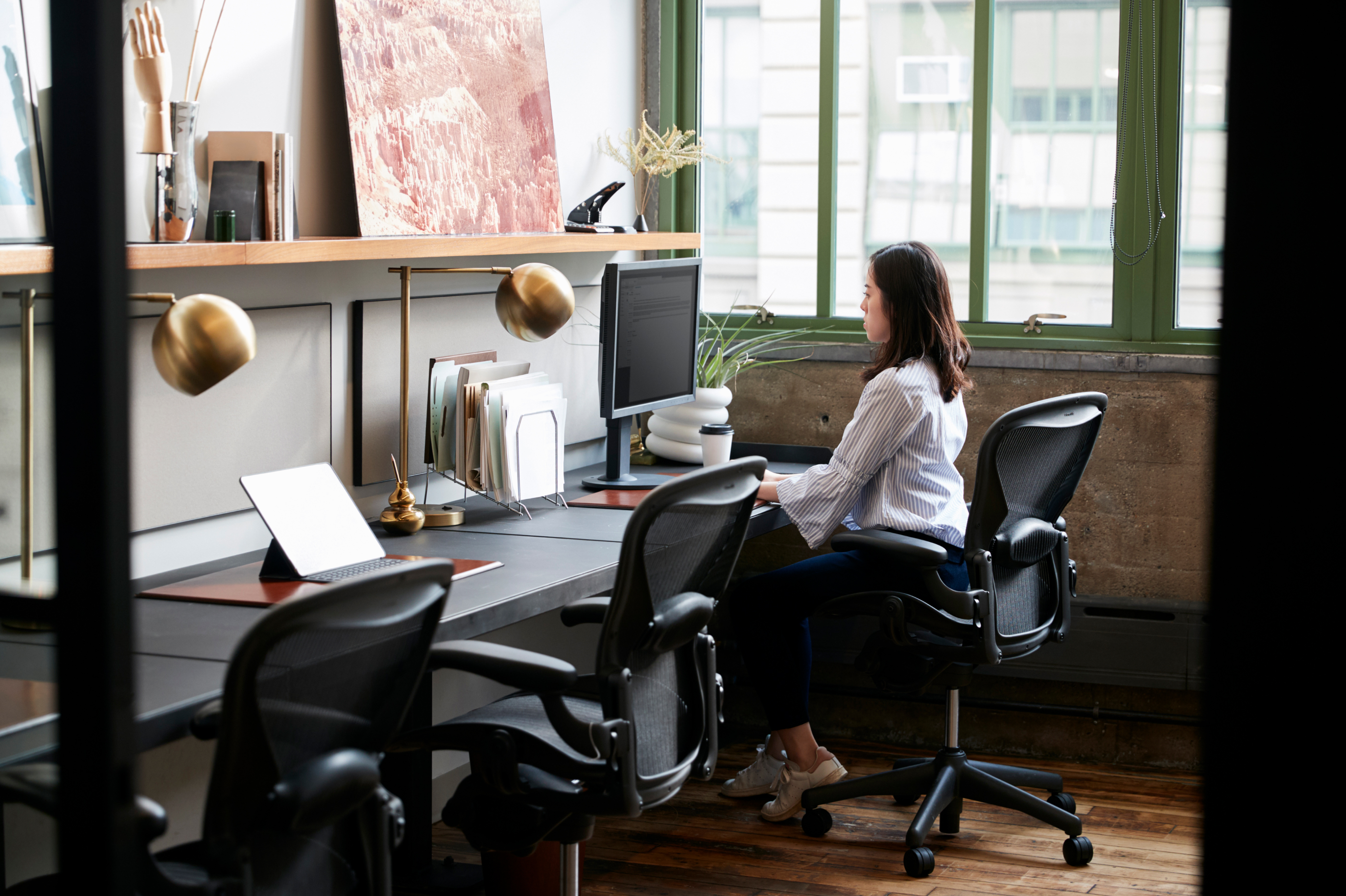 Future-proof
Stay in line with privacy requirements
Sphere works with aggregated data on source level, so you do not depend on tracking single users.
Leverages data on source level
No tracking infrastructure needed
Not impacted by IDFA deprecation, ITP or GDPR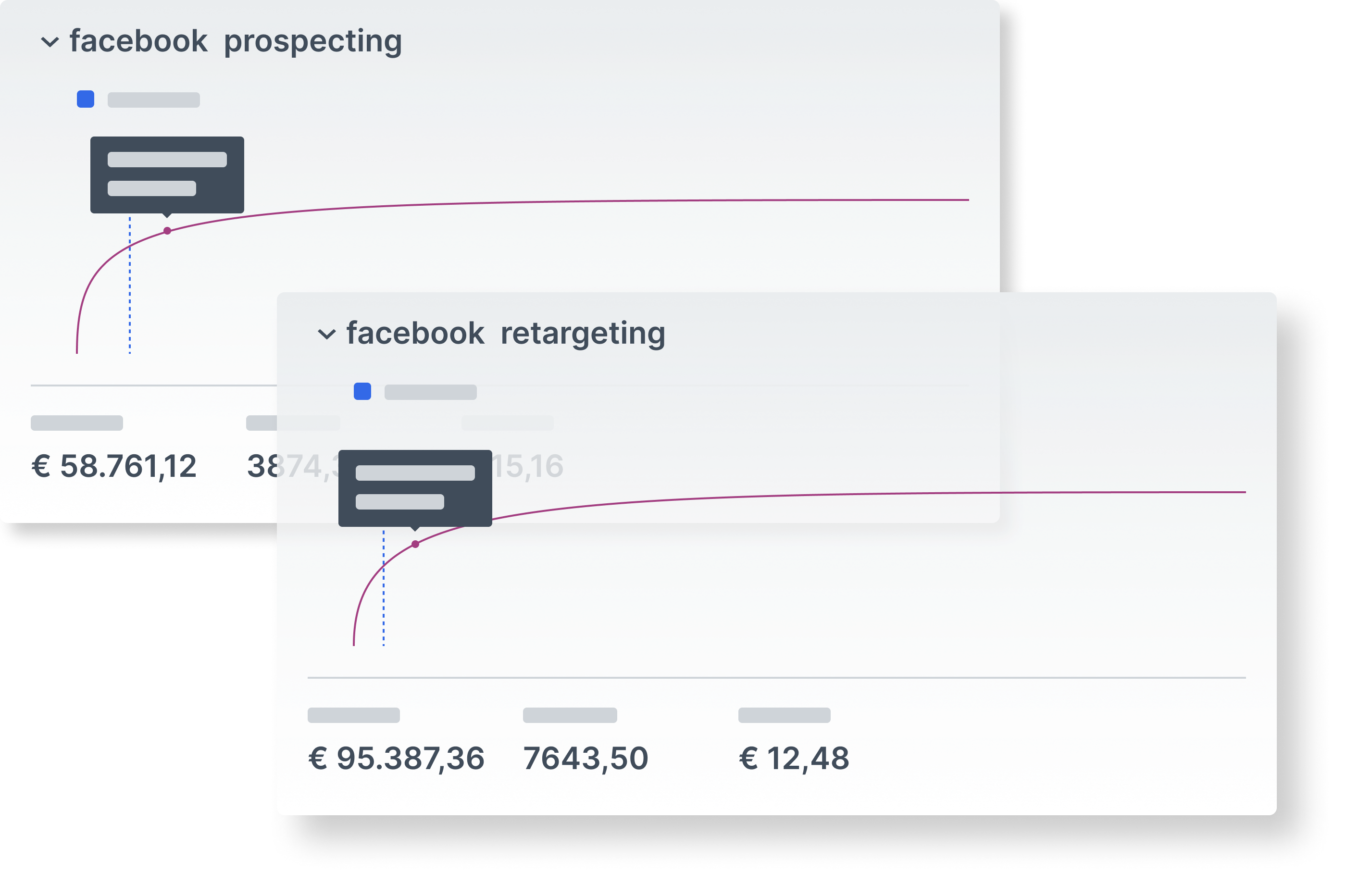 AI-powered analytics
Get granular insights you can rely on
Sphere's dedicated machine learning models take all details into account and help you to minimize inefficient activities
Source saturation
Marginal CPA
Optimization strategy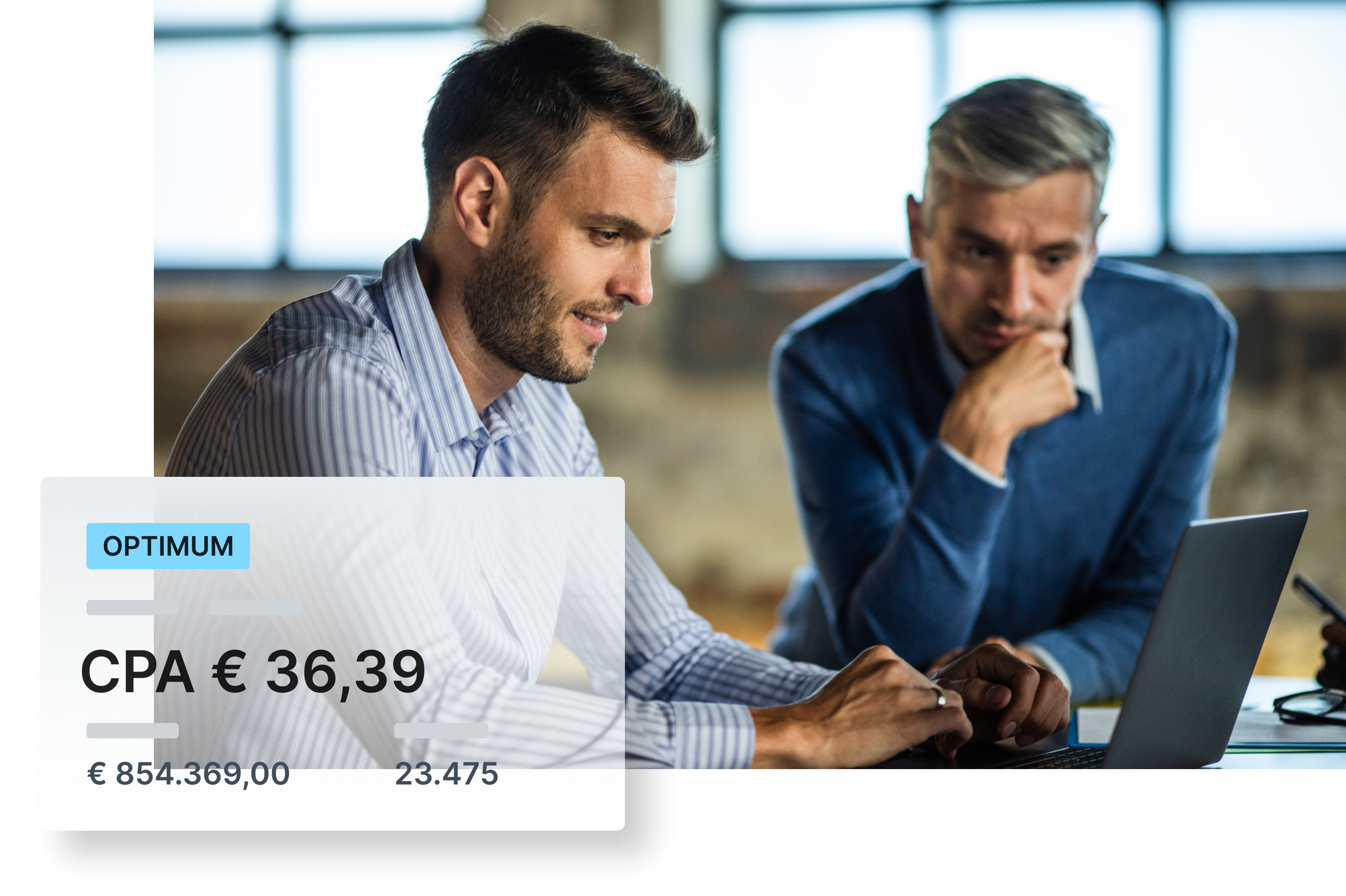 Media Planning and forecasting
Optimize and plan ahead with ease
Evaluate current performance and get exact recommendations on how to optimize your spend.
Optimum scenario planner
Forecasts
Smart budget recommendations
Ready to use media plans
Ready to get started?
Start increasing marketing ROI with holistic, data-driven marketing measurement today.