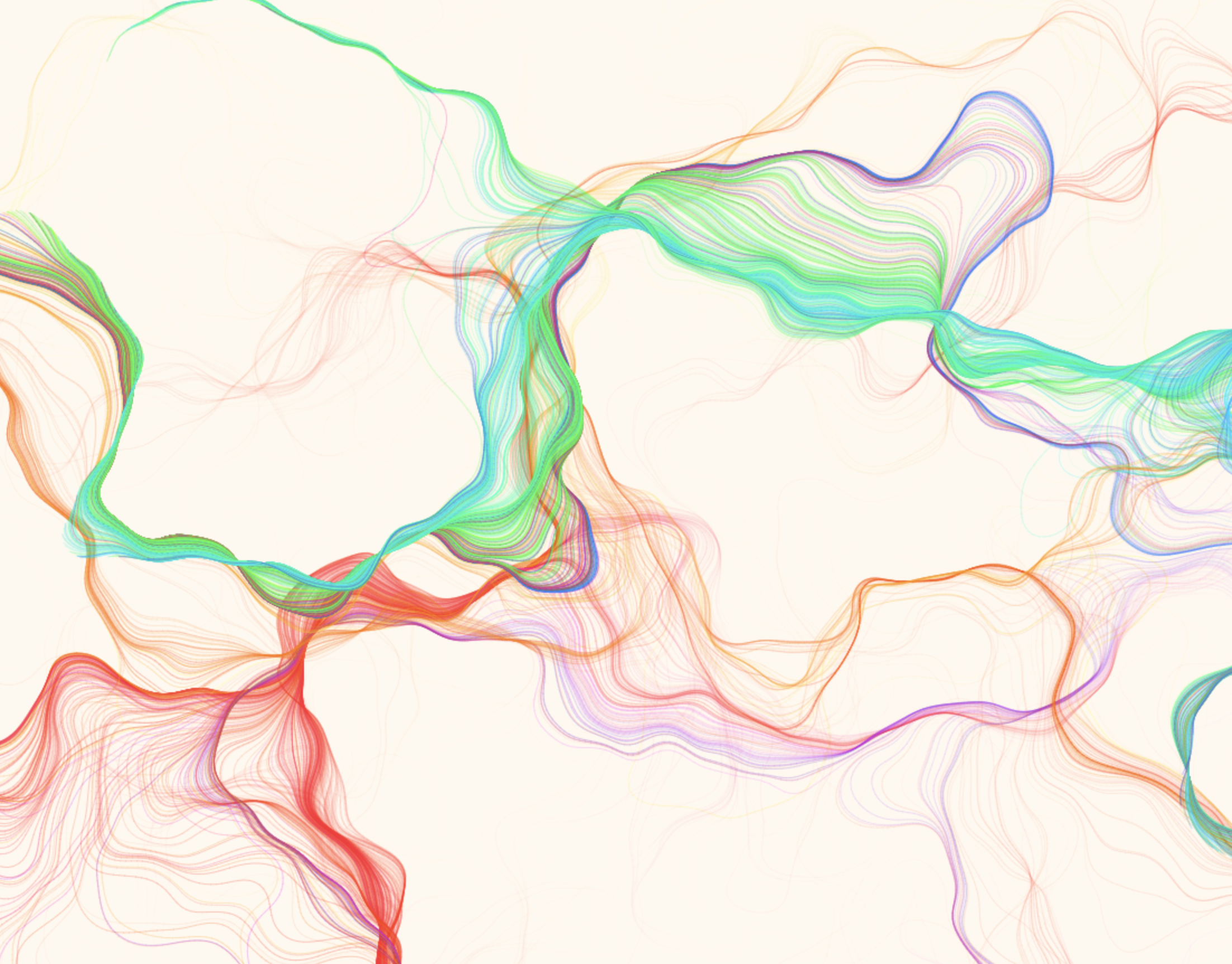 Multi Touch Attribution and UMM
Understand marketing performance on user level.
Analyze customer journeys holistically
cross-device
online and offline
including TV attribution
Get comprehensive insights 
to push marketing efficiency to new heights.
Adtriba helps you set up a pixel- and utm-based tracking for online activities and integrates offline data for precise results of your marketing mix.
Benefit from data-driven Multi Touch Attribution and Unified Marketing Measurement and understand incremental impact of each marketing tactic.
Get the relevant metrics to optimize marketing spend and receive additonal recommendations in a simple dashboard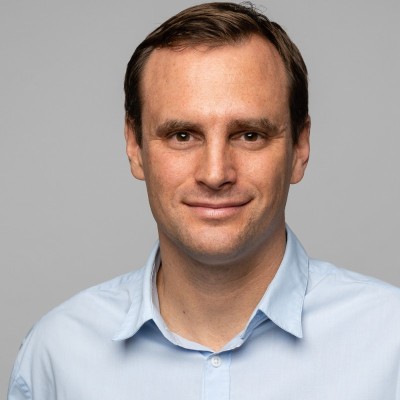 Accurate marketing attribution has become increasingly challenging.
Adtriba Core reduces complexity and ensures full transparency for marketing teams.
János Moldvay
Co-Founder & CEO
Adtriba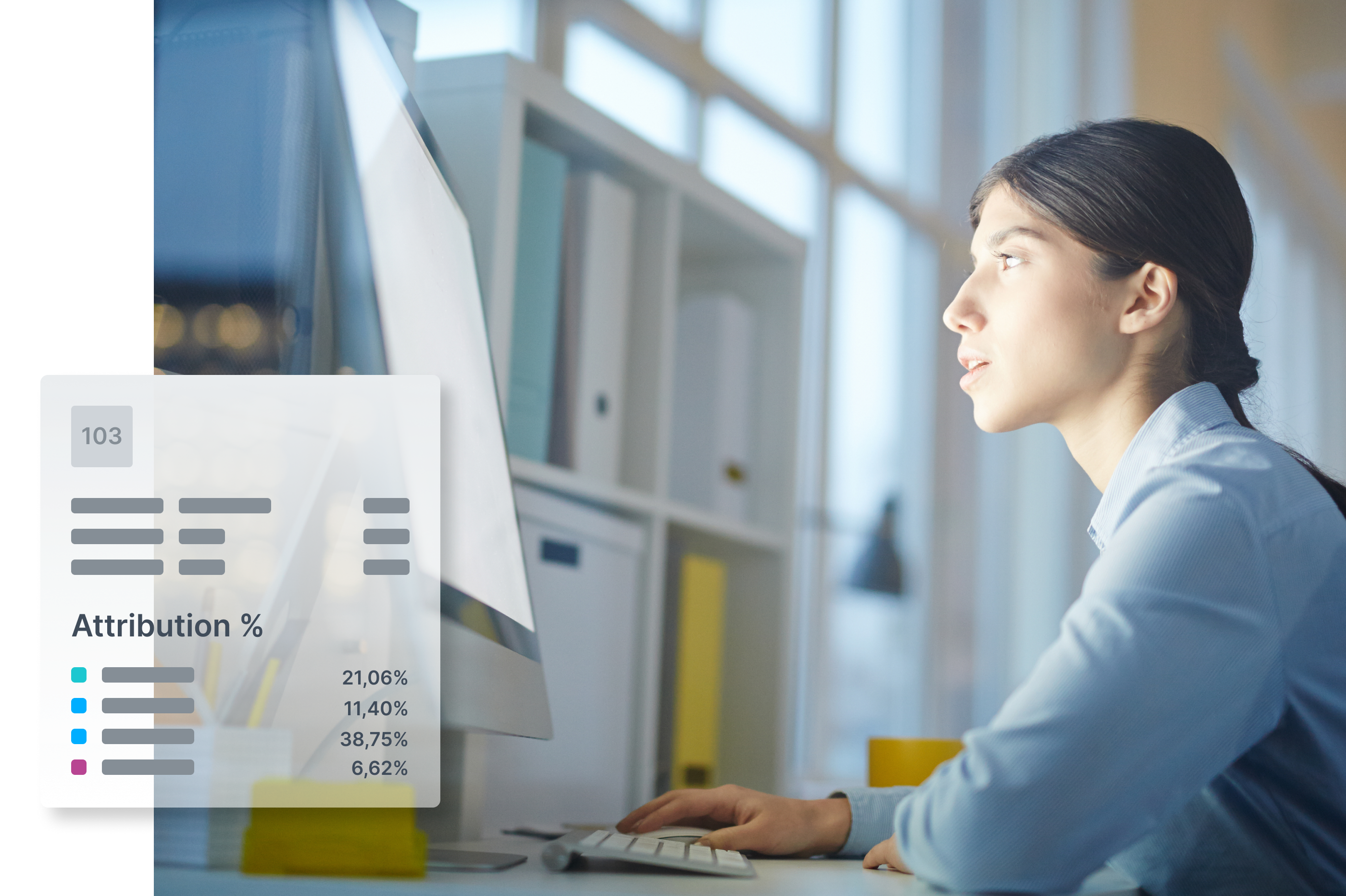 Multi Touch Attribution
Analyse customer journeys end-to-end
Evaluate customer journeys from start to finish incorporating all touchpoints for full transparency.
Cross-channel
Cross-device
Fully automated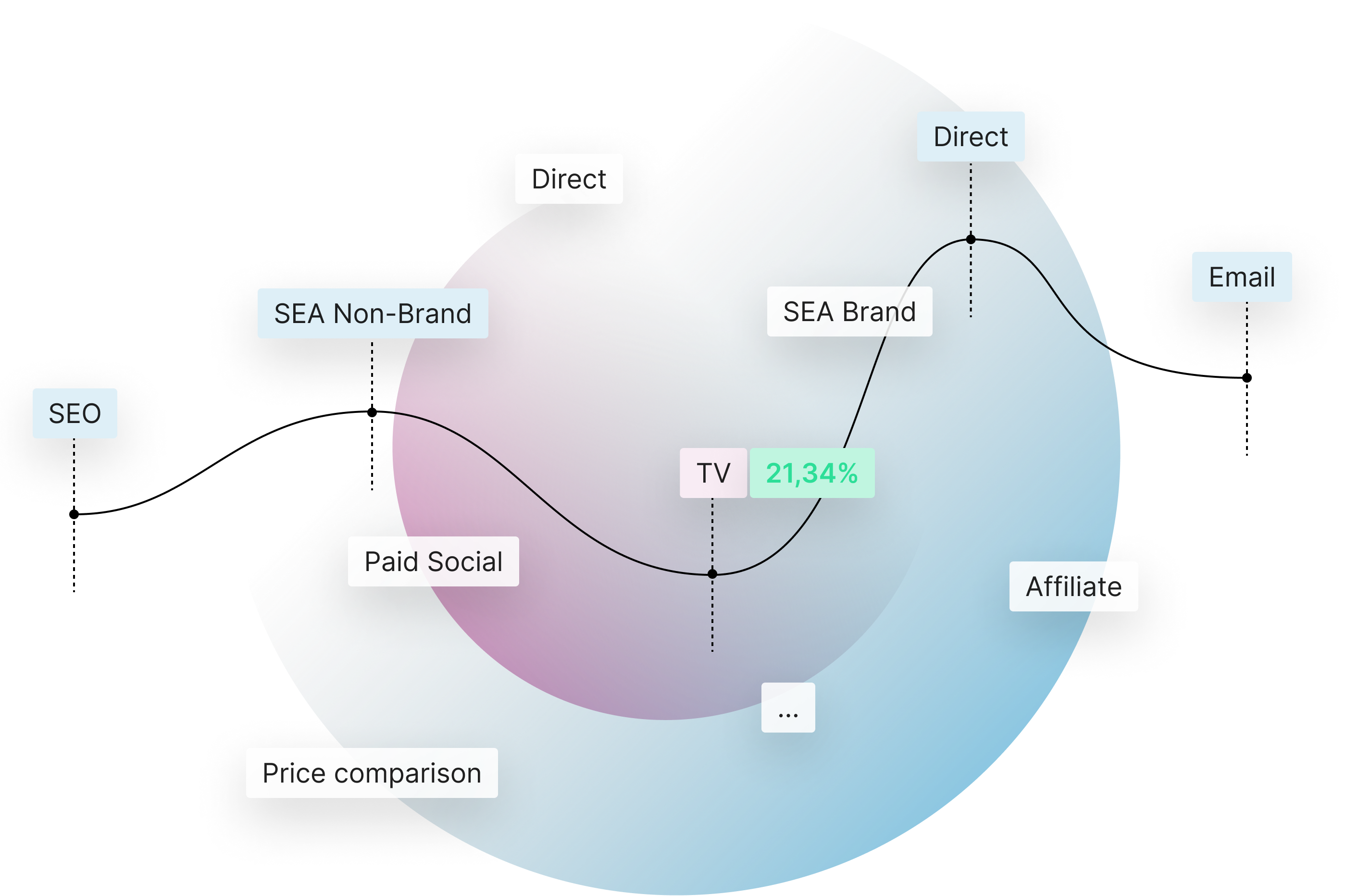 Unified Marketing Measurement
Get the full picture on user level
Use UMM features to correlate multi-touch attribution with aggregated data. Benefit from holistic measurement of all marketing activities and find out how they resonate on individual level.
Social Channels
Offline Activities
TV Attribution
External Factors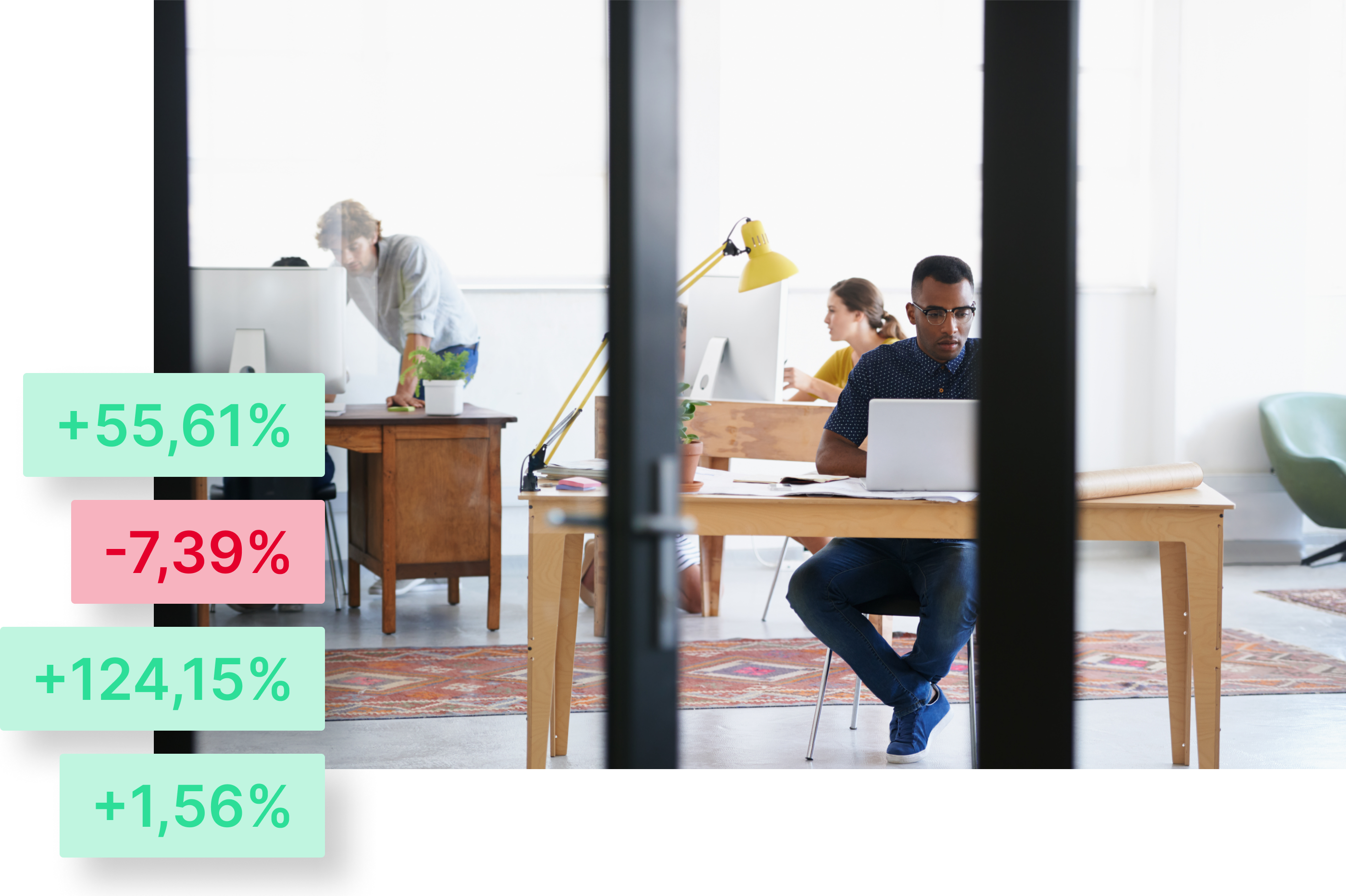 In-depth analysis
Granular insights and precise metrics
Leverage the potential of machine learning and get accurate values for complex customer journeys with multiple touchpoints.
Comparison of converting and non-converting customer journeys
Fractional conversions
Time span and sequence considered
Including on-site events
Fast and easy to use
Get up and running quickly with our customer service and benefit from insights and recommendations in no time.
Easy to implement within a few weeks
Highly automated and low maintenance
Actionable results
Integrates well with other tools
Dedicated customer support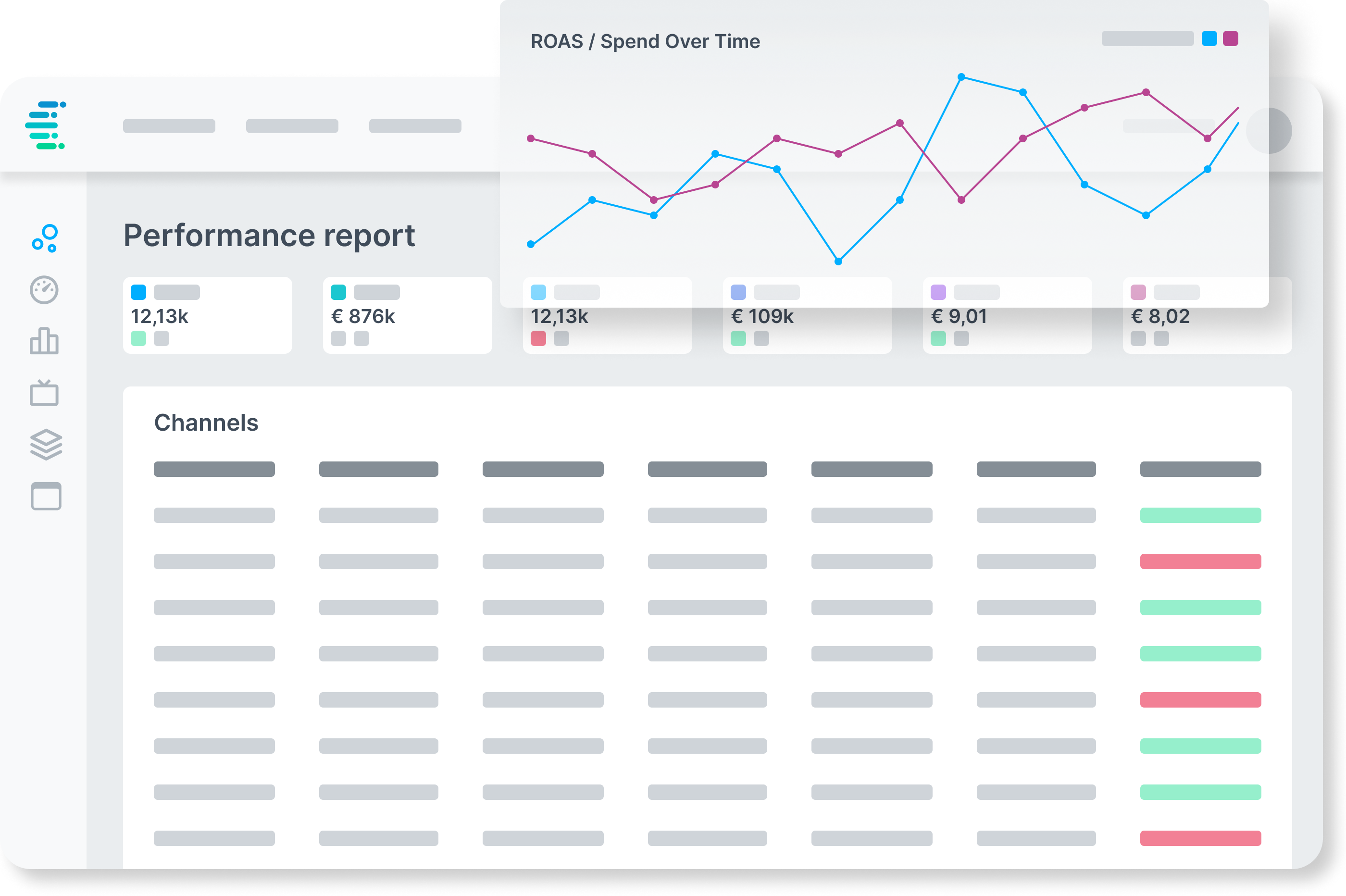 Reliable metrics
Unbiased and holistic analytics
Go beyond data silos and biased attribution models with independent, data-driven analytics.
Fully transparent algorithm
Deduplication of conversions
Unbiased performance reports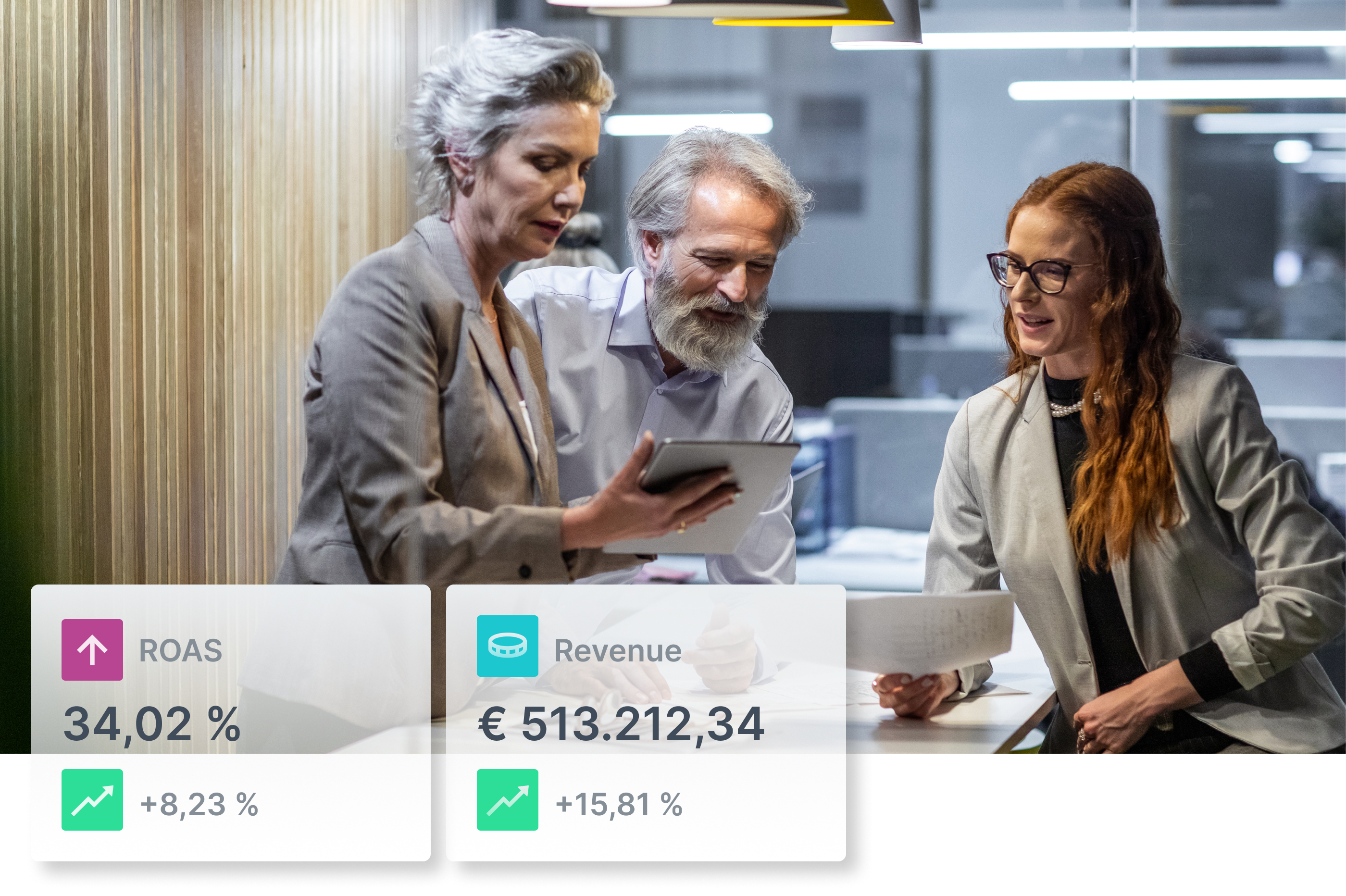 Smart budget allocation
Evaluate channels on campaign level
Understand how each campaign drives conversions on different channels and handle budget shifts accordingly.
Automated cost data integration
Ready-to-use media plans
Campaign optimization on the fly
We've got you covered
Benefit from future-proof marketing measurement with a whole range of useful features.
Customer Journey Report
Raw data export to your BI tools
Spend Mapper
Integration of CRM data
Customer Lifetime Value (CLV) attribution
With Adtriba, we can understand and optimize our customer journeys better than ever before.
Martin Simon
Online Marketing Manager
lekker Energie GmbH
Ready to get started?
Start increasing marketing ROI with holistic, data-driven marketing measurement today.